George E. Marshall, Jr., Principal
over 2 years ago
Welcome to Joanna-Woodson Elementary School!
Joanna-Woodson Elementary is a small school with about 300 students. We are nestled in the small community of Joanna, South Carolina. We are very proud of our academic successes and strive each and every day to make sure that our children receive the best education possible. We continue to keep up with the best practices in all subject areas and partner with businesses and churches in the community to provide a variety of opportunities for our children. Joanna-Woodson Elementary School is a school where learners achieve excellence, embrace change, and forge new traditions!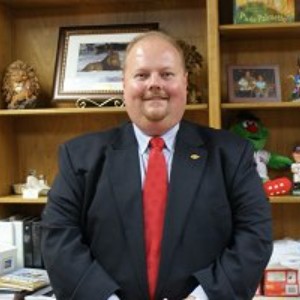 Please feel free to visit our school, located at 510 South Ellis Street in Joanna, South Carolina. If you need assistance, please call the school office at 864-697-6480 or email me at
EddieMarshall@lcsd56g
.com
We will be happy to help you at any time!